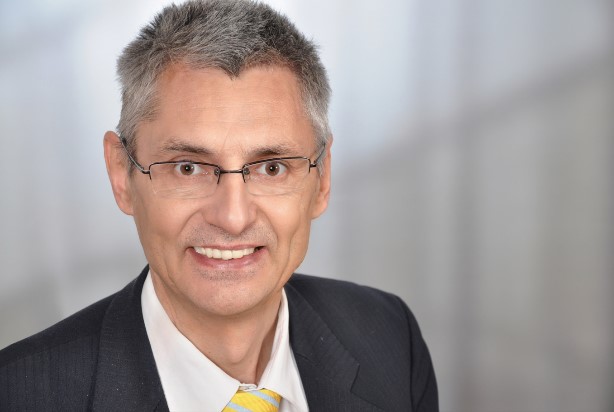 Hello, my name is Karlheinz Zuerl. I am the founder, CEO and owner of GTEC Profit Growth Academy and founder and independent business partner of ASCIRA Academy.
My absolute specialty is consulting for business development of business partners worldwide. These are companies, freelancers or managers.
I make sure that my business partners who are trained and who are mentored by us become successful in a short time.
With more than 34 years of multi-national working experience, I am an expert in cost management, supply chain and production, very unique in Asian industry world. For example, I helped BMW, General Motors and Valeo making savings through all commodities surpassing 25 Million Euro, at Bosch of 4.5 Mio Euro within 4 years.
Note that signing up for our Academy will add you to your Users list, but you will still need to enroll in specific courses and coaching products of your choice to access your content.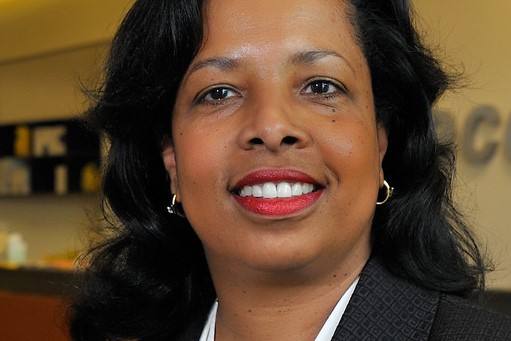 "Very practical, very experiential, lots of practice, and presence of subject matter expertise!"
HR Director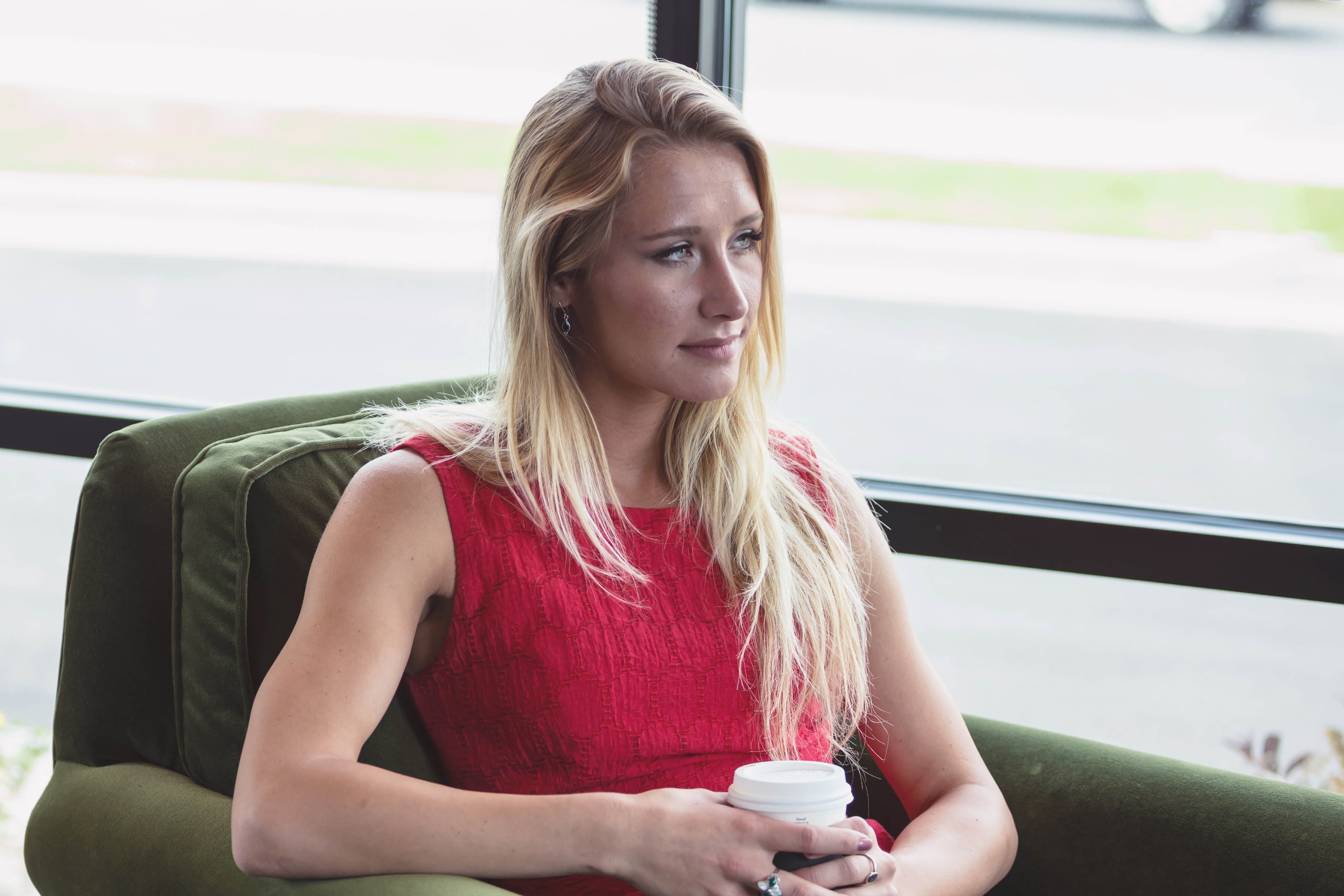 "Learned a huge amount of new knowledge"

"I just want to thank you for the course. It has been by far the most useful training I have ever attended. Not only do I feel I have learned a huge amount of new knowledge of investing in a franchising partner program, I have also gained a significant insight into myself and feel motivated and engaged to implement what you have shared with us!"
Interim Manager Industry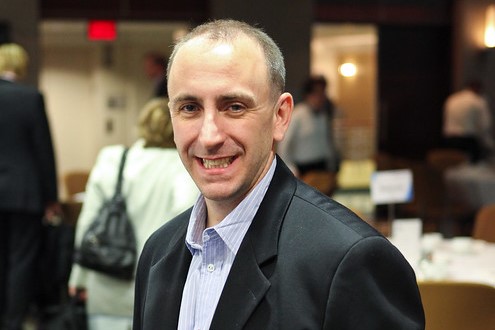 "A great learning experience for me."
"Thank you for making this session interesting. The course exceeds my expectations. I would highly recommend it to my friends and colleagues. It will benefit not only my professional work but also my personal life!"
General Manager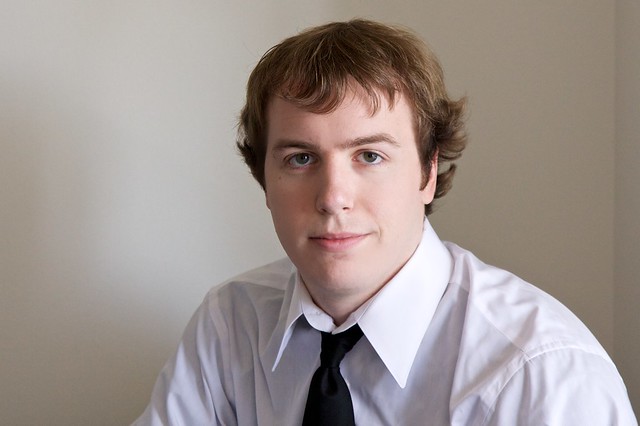 "Very inspiring and very useful!"

"This workshop is very different from the other courses I have attended. The skill learned from the program are very solid and practical. The program is very inspiring and very useful!"
Principal consultant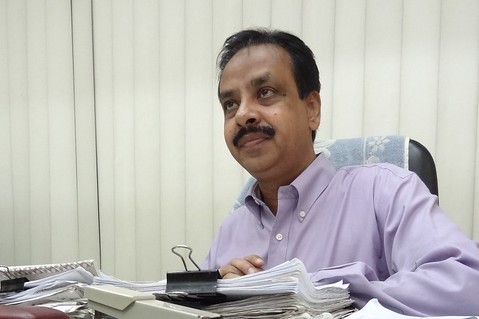 "Thanks for the excellent training"

"During last years I have undertaken a number of training courses and I would like to say that last week was one of the enjoyable and personal rewarding I have completed for a long time!"
Business Improvement Manager

Dear Customer, please check your inbox to confirm your subscription